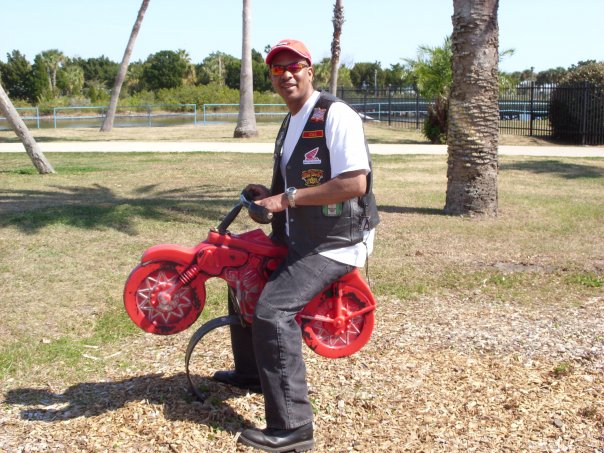 Welcome to the Virginia One Chapter of the Blue Knights Law Enforcement Motorcycle Club. Virginia One was founded in 1984 in Prince William County, VA and serves the Northern Virginia and Washington D.C. area.
Continue to visit our webpage, like us on Facebook and even better come ride with us. We meet on the third Saturday of each month and would be happy to have you stop by. We love to ride and attend motorcycling events and various activities, having a GREAT time. Ohh by the way did I say, WE LOVE TO RIDE!!! Contact me or any of the members for more information. Hope to see you soon.
I'll close with the Blue Knight Pledge, "As a Blue Knight, I pledge to act with honor and pride to promote motorcycling and motorcycle safety by being an example of the safe use, operation and enjoyment of motorcycles. I will work at all times to improve the relationship between the motorcycling law enforcement community and the general public. The fraternal spirit will always guide me in relating to other Blue Knights."
RIDE WITH PRIDE!!!
Respectfully Yours,
Vic "Cool Cal" Calloway
President, BKVA I