VIRGINIA 1
Chapter Sale Items
Membership Service Pin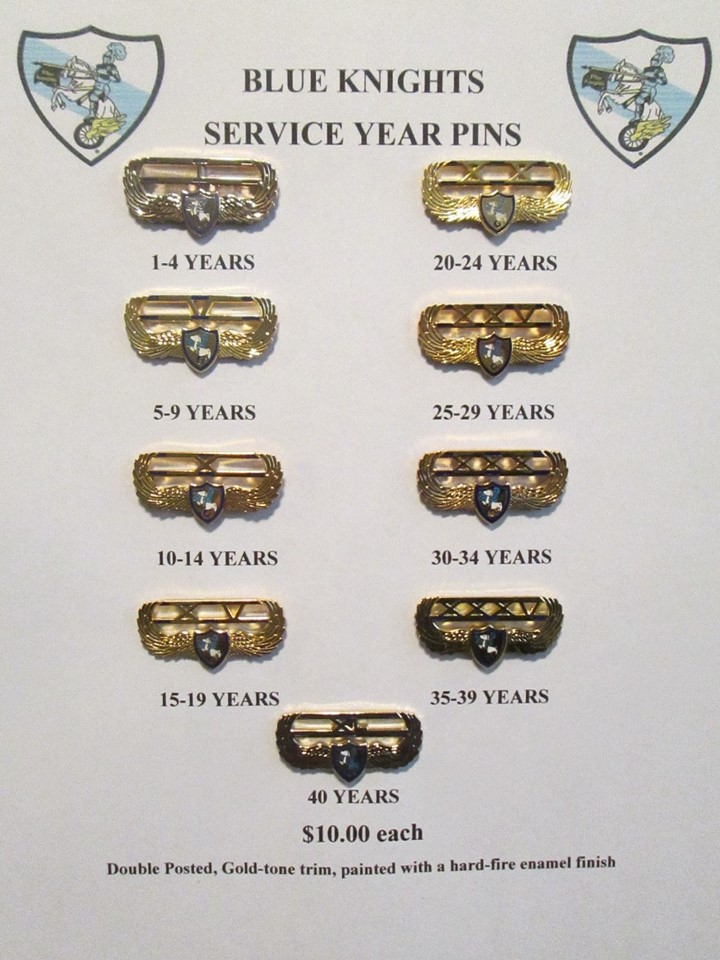 To Purchase Chapter year pins Click here: MY SHOP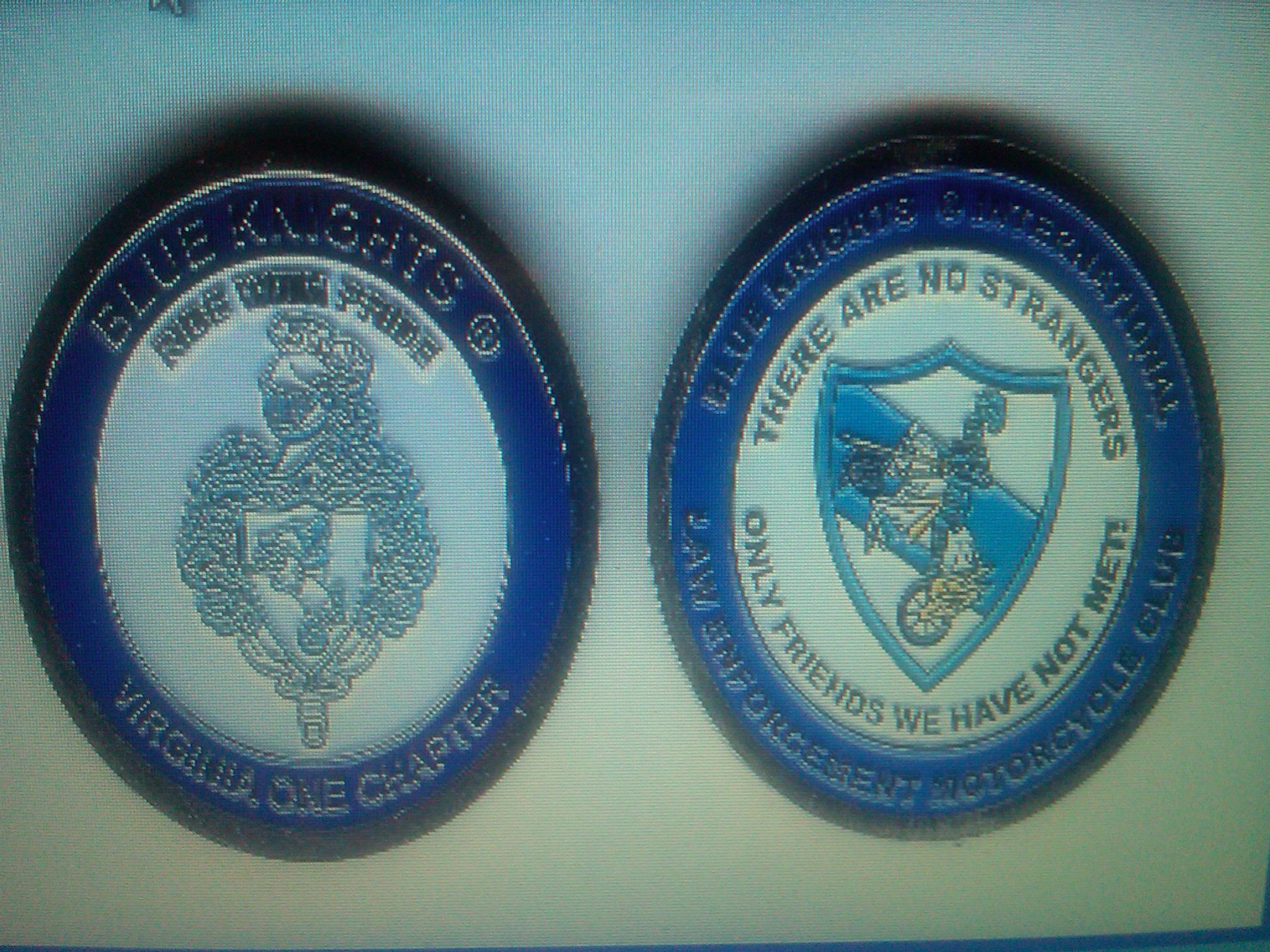 Our Chapter (VA1) Challenge Coin comes with our approved special "BK Family Logo (lady with BK emblem)", representing our commitment to the Blue Knights and our families. The coin is gold plated and painted with hard enamel finishes. Every collector should have one of these unique coins in their collection.
Cost: $12.50 includes shipping and handling in US (other countries must call / email to complete your orders) "Note please follow these instruction for shipping and handling cost varies.
Ordering Instructions: US Funds Only. Sold to Blue Knights Only!
For more information and payment options:
Mail Order to: Blue Knights VA I, c/o Quartermaster, P.O Box 3486, Fairfax, Virginia. 22030
, USA or contact  quartermaster1@bkva1.com or Info@bkva1.com
 ** Please make checks out to Blue Knights Virginia 1 **
 ** Prices are as of 1 June 2015 **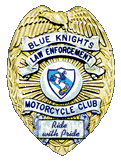 Challenge Coin